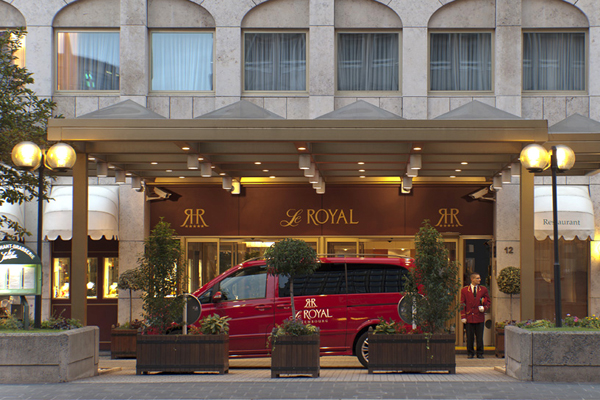 Le Royal Hotels and Resorts
The opening of Le Royal Hotels & Resorts in Boulevard Royal in September 1984, right in the heart of Luxembourg's financial center, marked the beginning of a new era for the General Mediterranean Group, heralding its entry into the hospitality business.
We applied the highest standards and made "excellence and comfort" our hallmark.
We made it our goal to create the "Le Royal Hotels & Resorts" brand as not just another hotel chain but as one of status and distinction.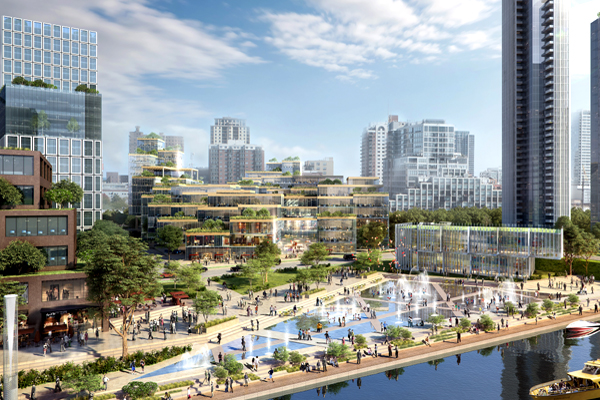 The 78 – Chicago
At 62 acres, the 78, is the largest undeveloped site on the Southside of Chicago. This exciting regeneration proposal represents one of the most ambitious development projects in Chicago's history. The 78 is driven by unprecedented public/private investment in transportation, with a SOM masterplan that blends residential, office, cultural and community space in vibrant neighbourhoods, interlinked by spectacular public realm. The proposed development includes a dramatic retail and leisure waterfront quarter and a new park for Chicago.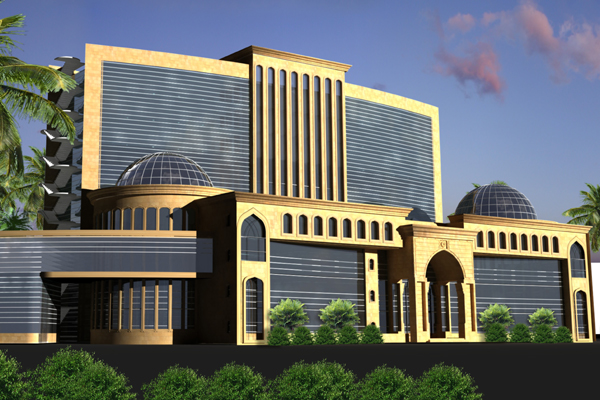 Iraqi German Hospital
Through its Iraqi subsidiary Ibn Hayyan Hospital for Medical Services Company (Iraqi German Hospital), GMH is building a 363 beds hospital with a total building area of 58,700 Sq. m in Baghdad Iraq.
The hospital will provide complete services such as Cardiac care, Hydro and physiotherapy, Renal Dialysis, Coronary Care, Radiotherapy, Endoscopy, Dental Care and Emergency Care.
Sir Nadhmi Auchi
KCN, KSS, GCFO, Founder, Chairman & CEO
Nasir Abid
Vice-Chairman and Director Compagine International de Participation Bancaires et Financieres
Jacques Santer
Member of European Parliament Former Prime Minster of Luxembourg & Head of The European Commission